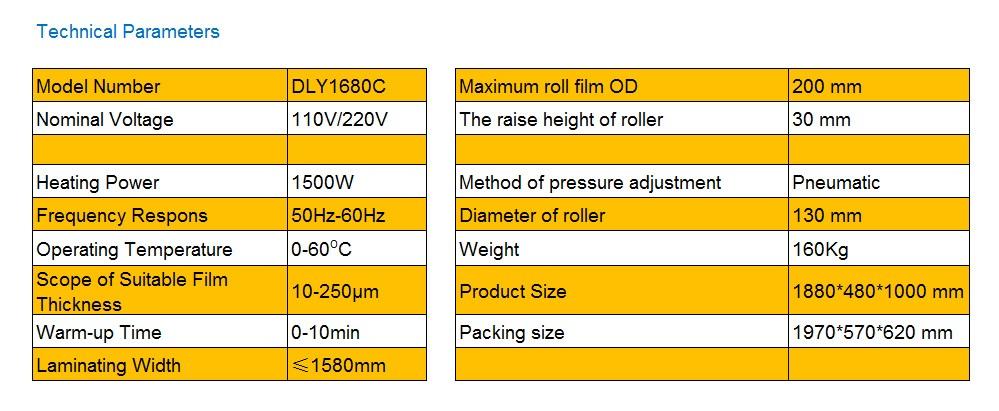 Equipment Features
1. The film is more flat because increase the weight of roller & diameter is 130mm.
2. Low price & easily operate.
3. Traditional way of laminating, no need to change usage habit.
4. Simple structure, easy to understand.
5. Big handle design, easy to operate.
6. Universal wheel frame, push conveniently & save space.
7. Heat to 60oC & avoid snowflake thoroughly.