Ricoh Industrial UV flatbed printer series
ADVA—6090 UV flatbed printer

Description: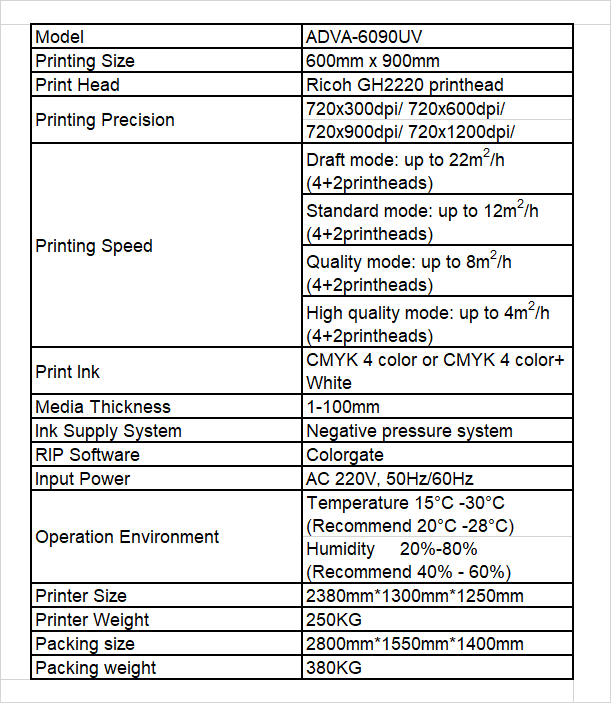 * Print speed is subject to actual.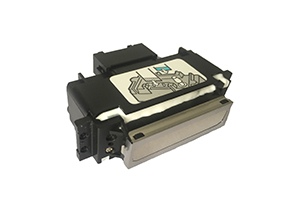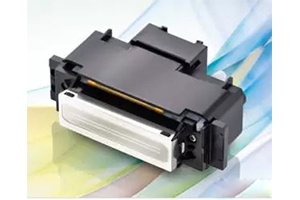 Equipment details: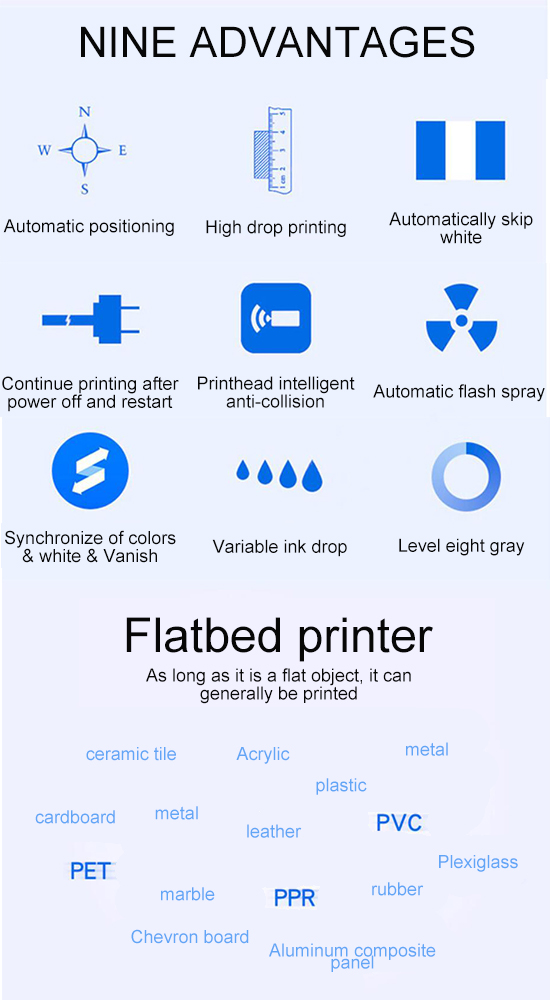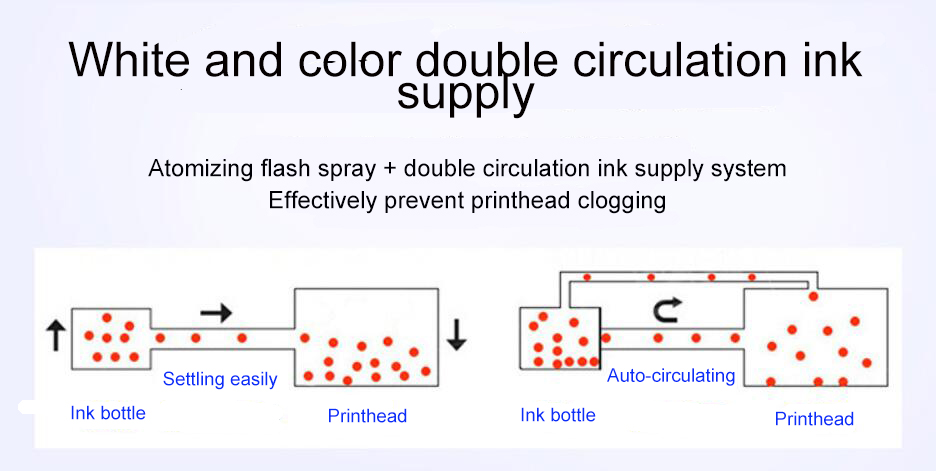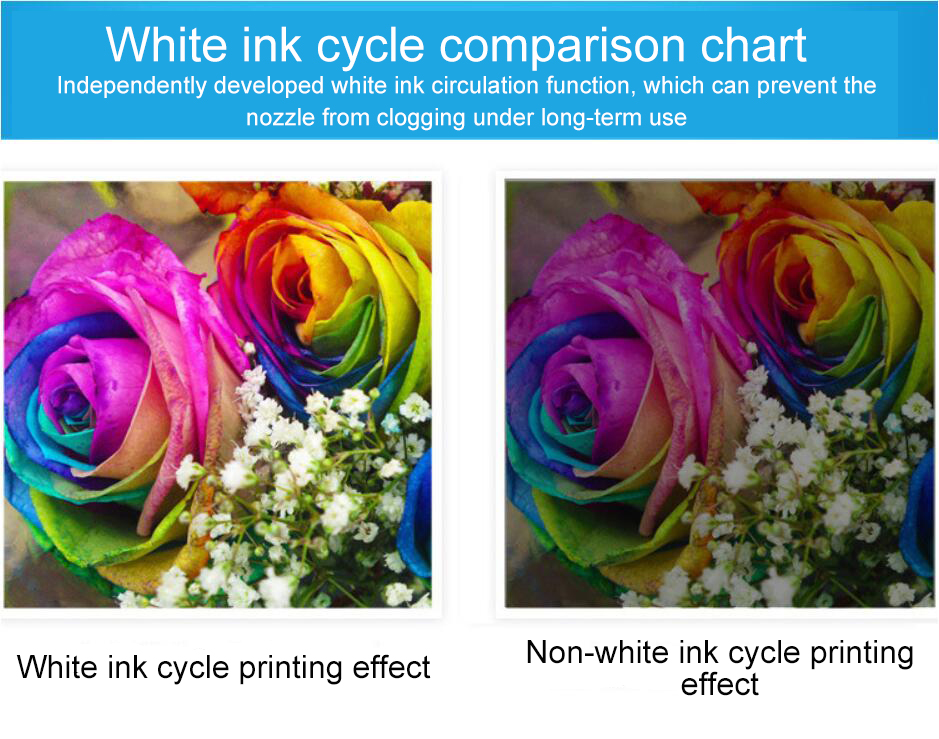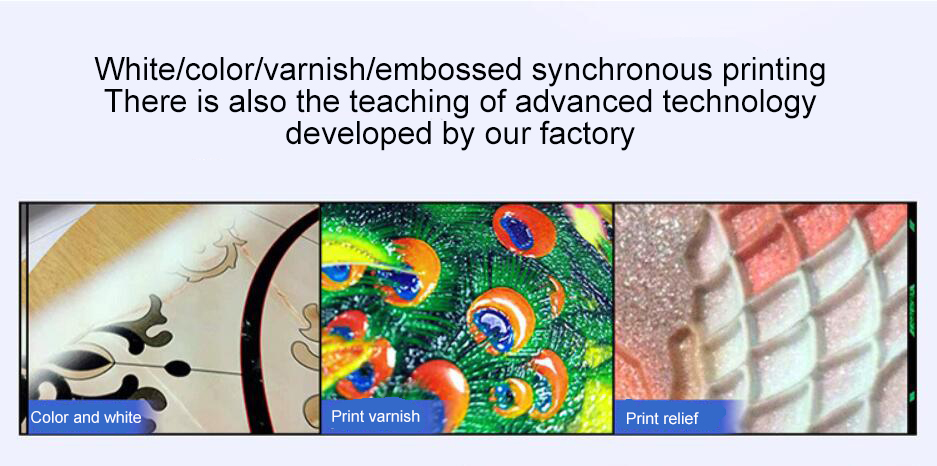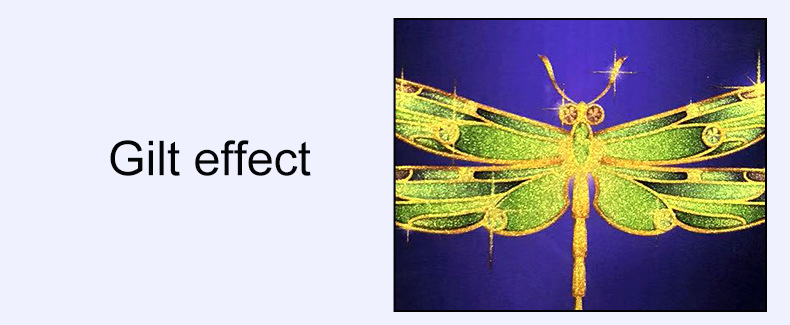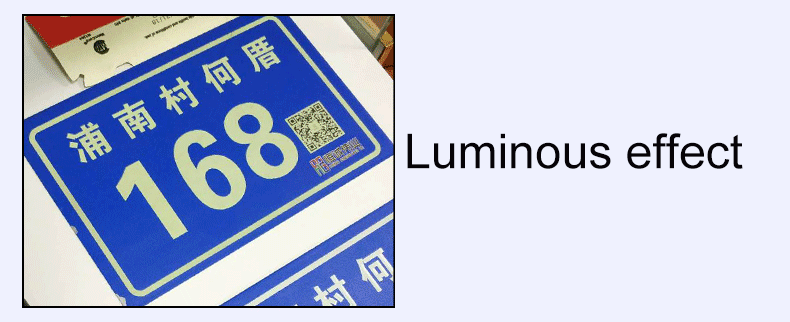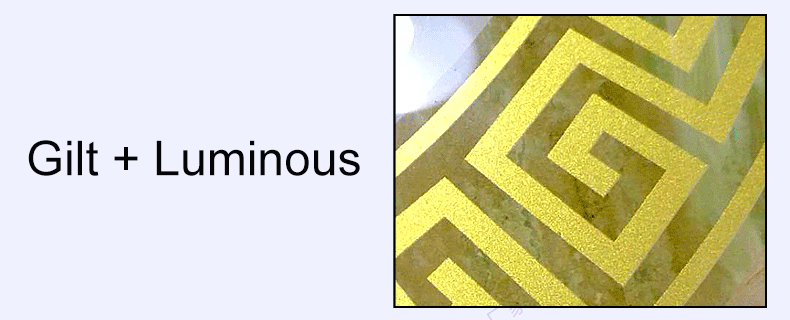 Application solution:
ADVA-6090UV is a small UV flatbed printer. Its application is no different from the large-format tablet. And because of its compact body, it does not need to occupy too much space, and is favored by many printing factories. Adopt Ricoh GH2220 print head, the smallest ink drop is 3pl, which is the most accurate industrial print head among the stable print heads currently on the market. Printable materials include metal, wood board, ceramic tile, acrylic, glass, leather, plastic, PVC, etc. It is used in many industries such as home improvement and building materials, advertising signs, luggage and gift boxes, craft jewelry, shell digital, cosmetic packaging materials, toys and stationery, leather and shoe materials.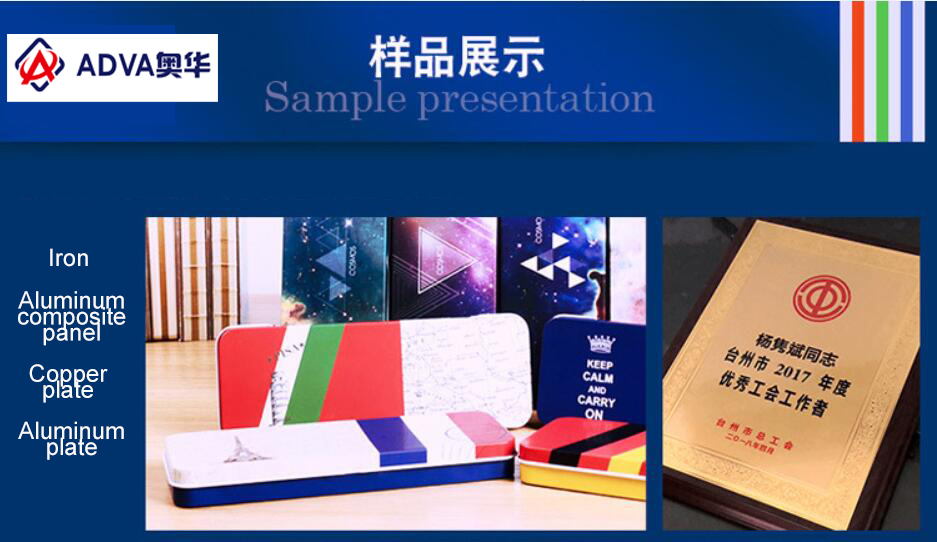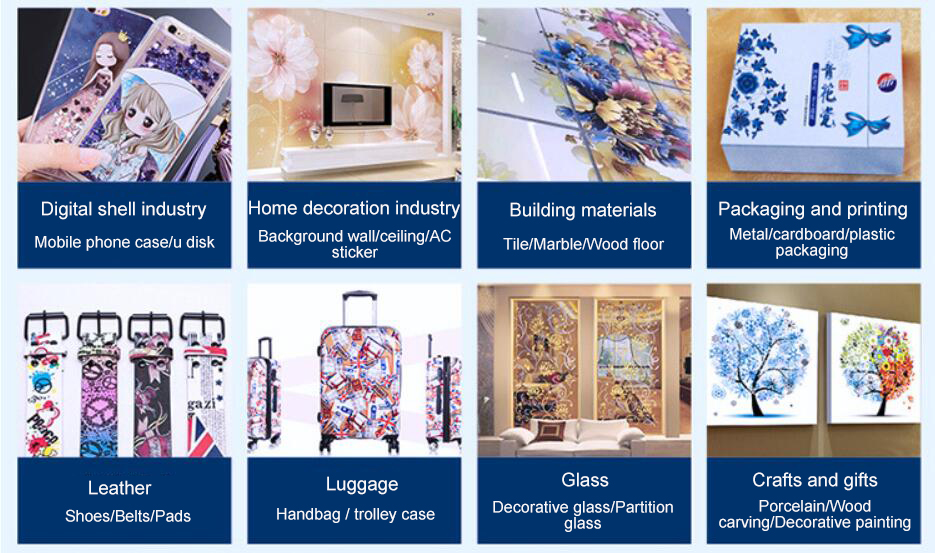 *This product is constantly updated, and parameters are subject to change without notice.
The picture is for reference only and the actual product shall prevail